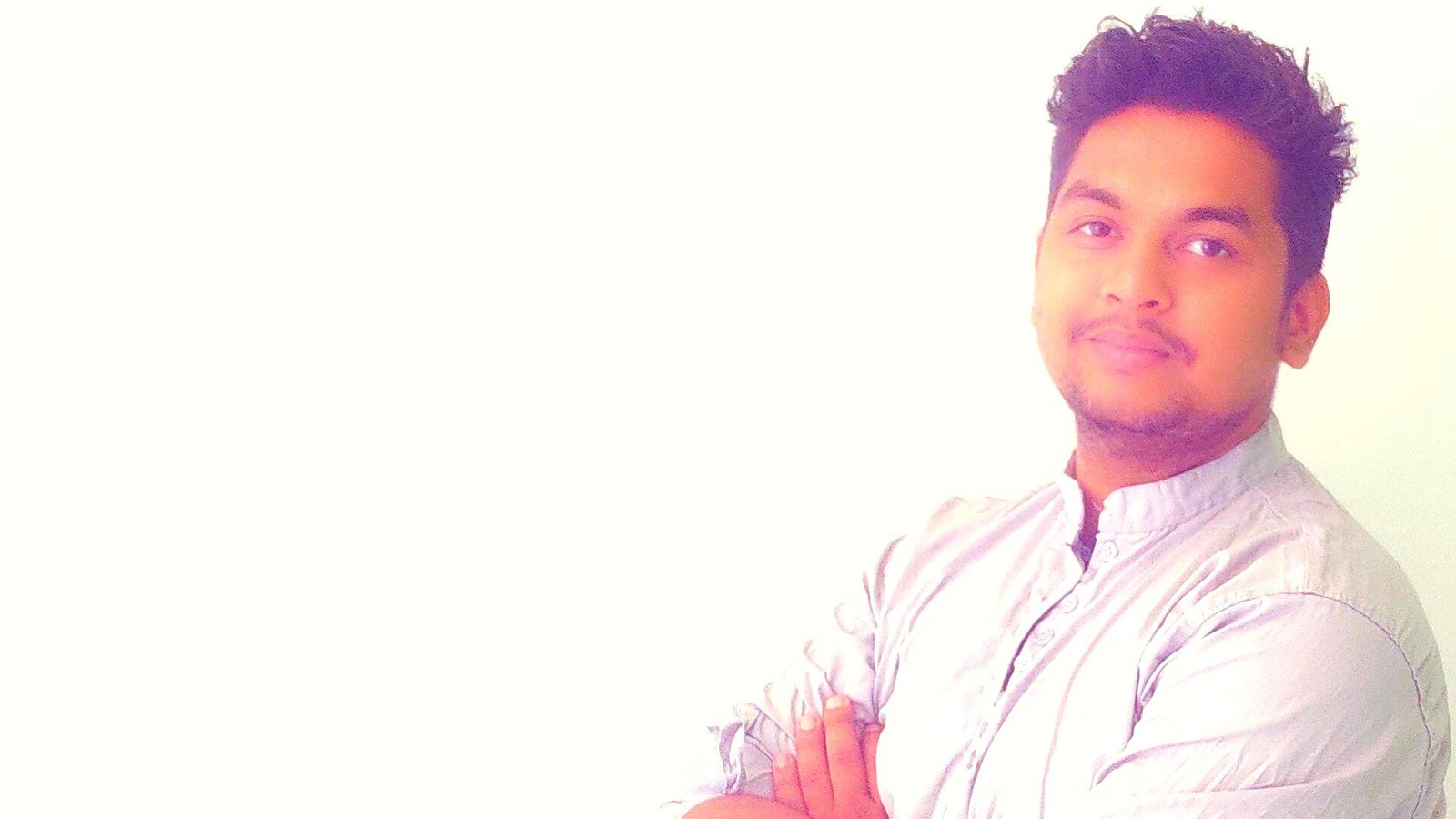 Expert
Seeker WordPress Developer
I develop and move the business online, with fast and reliable service.
What I Do
How much does it Cost to Build a WordPress website in 2022?
Hi, I am Naveen
I have been working in WordPress for the last 8+ years and building and maintaining many WordPress sites. I am also a code contributor to WordPress and many other related plugins/themes. I am also a Geodirectory Expert and a Top Rated Developer on Upwork.
Helpful Posts
Customer review
What do people say about me?
I am so happy and grateful to serve the most amazing clients.
Naveen is a wonderful developer for several reasons – first, he's a great listener and communicator, making sure to understand the requirements and seek clarification when needed. Second, he has strong technical skills and produces quality work quickly! Third, Naveen has been a great teacher and helped me to advance my knowledge and skill set of GeoDirectory and WP tools.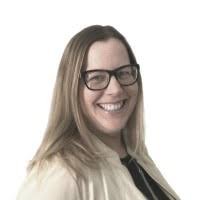 Deborah Smith
Founder & CEO
Naveen created and implemented for me some new and unique features I wanted in my geodirectory website. Everything he did work well. He gave me very important advice too, on how to best configure my website and turn it into a multisite. He is very skillable and could do each task for a very fair price. I highly recommend him.
"Naveen is a great developer and great person to work with."