Hi! I'm Naveen.

I move the businesses online.
I'm living in Dehradun, India.
I am  7+ years experienced WordPress Expert also a code contributor to many open source projects including WordPress.
I have also achieved the Top Rated WordPress Developer title on Upwork.
I am working as a full-time freelancer for the last 4 years.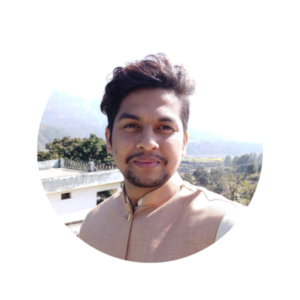 How can I help you?
Custom Plugin/Theme Development
I am a contributor and maintainer of several
WordPress plugins on WordPress.org.
I can convert your custom requirement or your thoughts into a scalable, Robust, and Secure WordPress Plugin or theme.
Ongoing WordPress Development
Do you have a WordPress business?
are you looking for a WordPress Professional?
I do have 7+ years of experience in WordPress Development.
WordPress Maintenance and Supportt
Do you have a WordPress-related business?
Do you want to focus on the real business thing and need a website maintainer?
I could help you in this case. I am already trusted by many businesses for regular maintenance and WordPress support.
Ecommerce website Development
do you know creating and maintaining an E-Commerce website in WordPress is a piece of cake?
I have 7+ years of experience to build Ecommerce websites.
I can help you to launch your Commerce to E-Commerce.
Some of my work

Testimonial
"We spent nearly 2 years working with Naveen on multiple WordPress projects in-house. His background in the previous agency (currently a WP.com VIP partner) helped contribute by adhering with the coding standards. He also manned one of our internal products for a few months and contributed to a couple of WordPress Core versions while being a part of the team."


Mario P.CEO
"Naveen worked on customizing a WordPress plugin for us. He was quick friendly and easy to communicate with and delivered high quality work. He also went the extra mile to make some additional changes along the way. Overall he was excellent to work with. He. I would be happy to hire him again for any WordPress related tasks and could easily recommend others to do the same. Thanks Naveen."


Victor SahlstedtCEO
"Naveen was easy to work with, produced a quality product and met the deadline. Would highly recommend working with him."


Matthew AlanCEO
"Naveen did a great job. He's easy to communicate, and he did everything we needed in less than 24hrs"
"Naveen did a great job. He's easy to communicate, and he did everything we needed in less than 24hrs"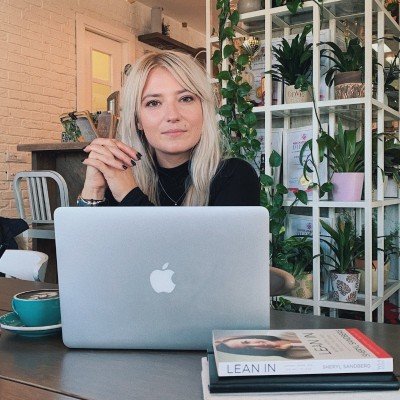 Aleksandra StojanovicContent Marketing Manager at Bodybrand
"Naveen is a great developer and great person to work with. I'm very happy to work with him and will continue to do so in the future.
Naveen created and implemented for me some new und unique features I wanted in my geodirectory website. Everything he did work well. He gave me very important advices too, on how to best configures my website and turn it into a multisite. He is very skillable and could do each task for a very fair price. I highly recommend him.


Antoine MoralesCEO
Needed a custom modification for membership packages in Geodirectory and Naveen was able to do that in a very limited timeframe as he understood exactly what I wanted to do from the start and came up with a very user-friendly solution and easy implementation. I have a few other ideas in mind and look forward to work with Naveen on future projects.
TonyCEO of Getdirections
Naveen is very good with his experience & Knowledge, we tried some customization and later realized it might create some problems for site performance, Gave me many advises to manage website performance not just GD Tools but some other tools also. Nice Expert and looking forward to work with him again in future.
Surender mehraCEO
Very good job! Thank you Narveen for your quick and efficient help. I'm very satisfied with the result – Very recommendable and I look forward to working with him again 🙂
DennisCEO
I am so glad that I got Naveen to work on my website. He is efficient, gets the job done well and knows his work well. Having worked with a number of developers so far, I highly recommend Naveen!


Hui Ling TanCEO of Huntingmama
Previous
Next
Get in Touch
I am always open to discussing things and increasing my connections.

Let's connect
Naveen Giri

Facebook


Twitter


Linkedin


Wordpress


Link

About Me
Howdy, I'm Naveen living in New Delhi, India.
I am 7+ year experienced WordPress developer also a WordPress, bbPress, Woocommerce, BuddyPress and WP-CLI contributor.
I have also achieved Top Rated WordPress Developer Badge on Upwork.
Twitter
Tweets by 1naveengiri

HIRE ME at Upwork

Copyright …….