I know success is a journey and being part of it, Actual Hard Work.
generally, people plan yearly agenda in starting off the year. But I woke up now so posting my Year 2017 Agenda. 🙂
One day after frustrating from a Goalless life. I thought to give a proper direction to my thinking and efforts.
So after hours of exploration inside and outside. I found a Habit place most important role in achieving your Goal and get succeeded And successful people are the master to form good habits. In fact, successful people also struggle to get success, same like us but they take each struggle as a  learning point.
In my life whenever I start to realize I am successful on another moment I got to realize that was the myth. The journey is still very far….

My Goals
I am a WordPress Developer. I have Lots of Dreams that I don't want to share for now.
but Sometimes when I look at myself now, I don't think I am that what I want to be. Now When I look at myself somewhere I am feeling I am truly unsuccessful, Hopeless, Unconfident, Stupid.
So I took a one step forward toward my Goals and Success by building myself first.
My Success
Success is the one when you feel you achieved that what you wanted to achieve.
For me, success definition changes as per achievement and earned happiness. When I feel happy then I succeed. no matter what people think for me.
But now the case is different I am not happy with my life, so I planned to be successful once again, I am ready to grab that happiness, I am ready to build up my self-confident again. For Sure I WILL BE SUCCESSFUL …..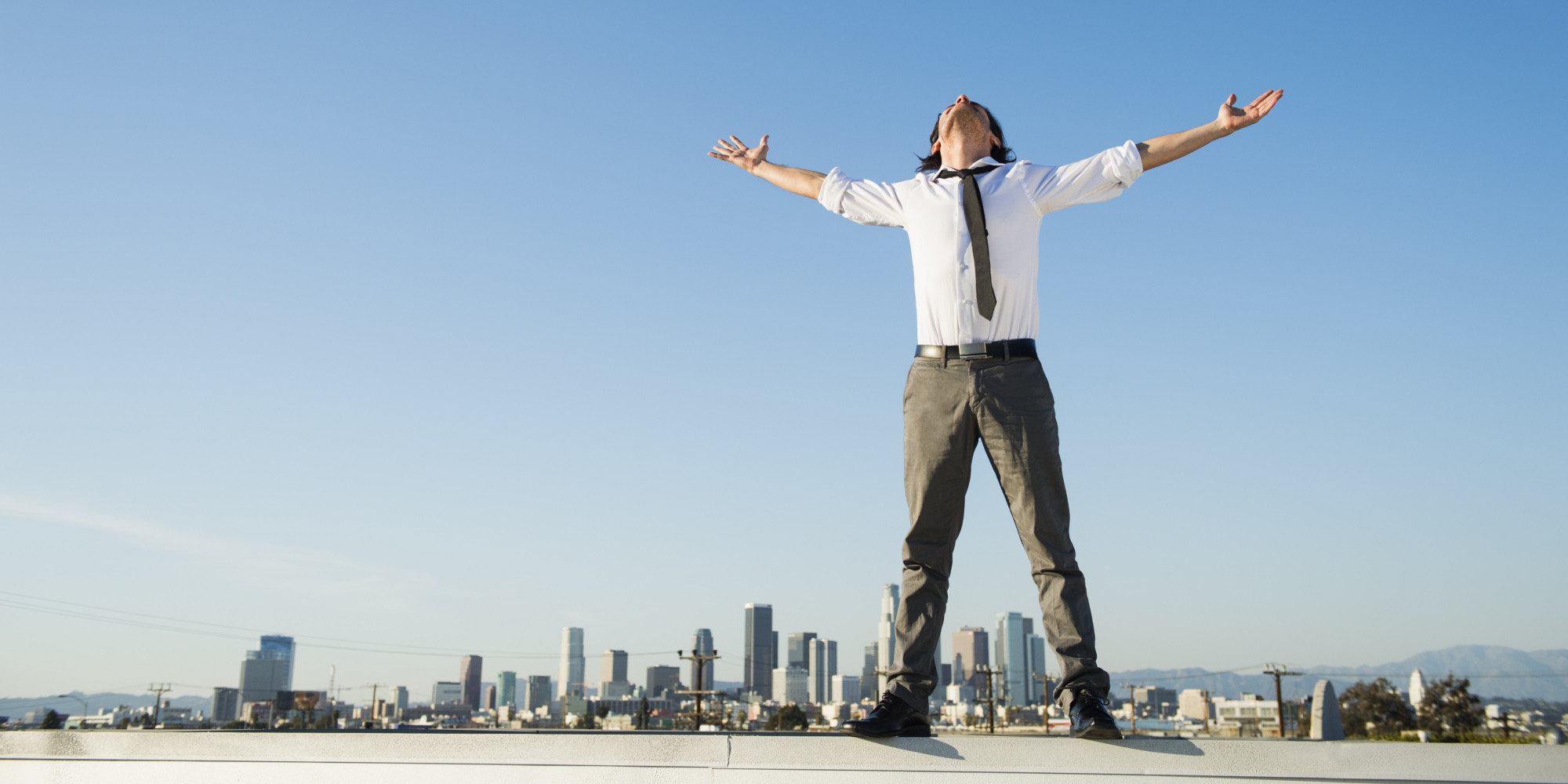 My planing 
I planned my Life Goals and journey in four steps
Major Goals
Monthly Goals
weekly Goals
Daily Goals
Major Goals: These are those goals which I want to achieve in every year. For this year my 6-month Goal is my major Goal.
Monthly Goals: These things I want to achieve in each month. I have given 6 month time to build myself again. so I am setting monthly Goal to come closer to that 6-month Goal.
weekly Goals:  I have divided my monthly Goals to small weekly Goals to come as closer as to my success.
Daily Goals: I have divided my Weekly goals into some subparts i.e my Daily Goals.
Through this motto, if I follow each goal step with full seriousness. I will surely successful in achieving that 2017 Major Goal.
To be an Excellent and Famous  WordPress V.I.P. Developer.
<—————————————————————————————————->