Naveen Giri
Howdy, I'm Naveen living in Dehradun, India.
I am 7+ year experienced WordPress developer also a WordPress, bbPress, Woocommerce, BuddyPress and WP-CLI contributor.
I have also achieved Top Rated WordPress Developer title on Upwork.
How can I help you?
WordPress, BuddyPress, WooCommerce Expert, TOP RATED DEVELOPER AT UPWORK with 100% JOB SUCCESS SCORE
Plugin Development
WordPress and BuddyPress custom plugin development.
Ongoing Maintenance
Ongoing Website Maintenance Retainers & Support Services
Bug Fixes
Debugging issues and technical troubleshooting
eCommerce
Custom Development with WooCommerce & Easy Digital Downloads
Site Performance Boost
Improve Site performance
Theme Development
Convert html to WordPress, PSD to WordPress, create custom theme based on requirements
Who I have worked with

[smls id="1158″]
Testimonials
I do not work for only completing the task. I work for building a relationship. I give my 100% in my work.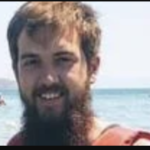 Naveen was easy to work with, produced a quality product and met the deadline. Would highly recommend working with him.
Matthew Alan
We spent nearly 2 years working with Naveen on multiple WordPress projects in-house. His background in the previous agency (currently a WP.com VIP partner) helped contribute by adhering with the coding standards. He also manned one of our internal products for a few months and contributed to a couple of WordPress Core versions while being a part of the team.
Mario Peshev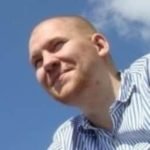 Naveen worked on customizing a WordPress plugin for us. He was quick friendly and easy to communicate with and delivered high quality work. He also went the extra mile to make some additional changes along the way. Overall he was excellent to work with. He. I would be happy to hire him again for any WordPress related tasks and could easily recommend others to do the same. Thanks Naveen.
Victor Sahlstedt

Naveen did a great job in ensuring that all of our sites are ready for php 7.2 without any errors. His communication was great and he was able to answer all of my questions clearly.
Patrick Cooper
Portfolio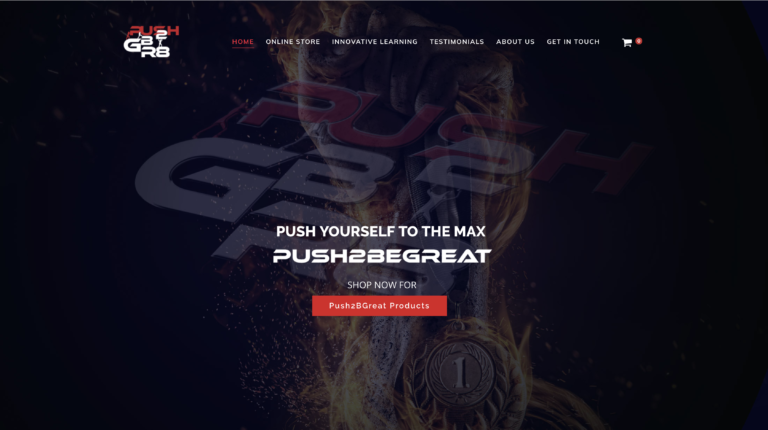 Push to be great
Push to be Great is an awesome Brand that focus on motivating, Inspiring for pushing hard to achieve goals and fight back.
Currently its a E-commerce brand but many more things are on the way.
I have been maintaining push2beGreat from last Fab – 2019 and person behind each further development and customisation for site.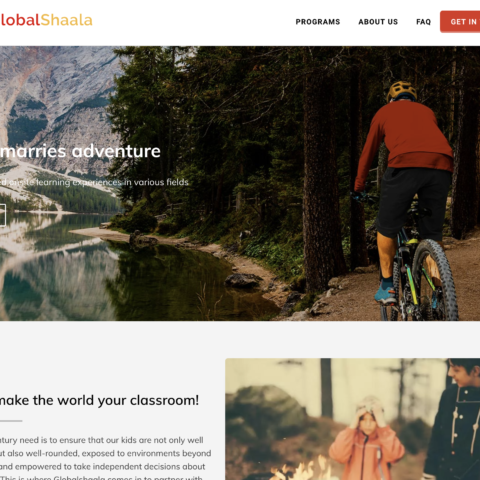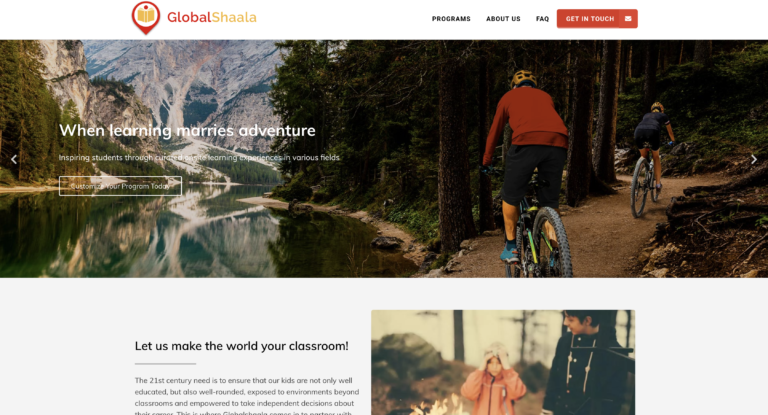 Global shaala
Global Shaala is an innovative Startup and learning partner for schools that empowers students with life and industry-specific skills, exposure and knowledge today that gives them the edge tomorrow.
I have developed this site from scratch in WordPress. One thing I mostly like about this startup. The way they making change.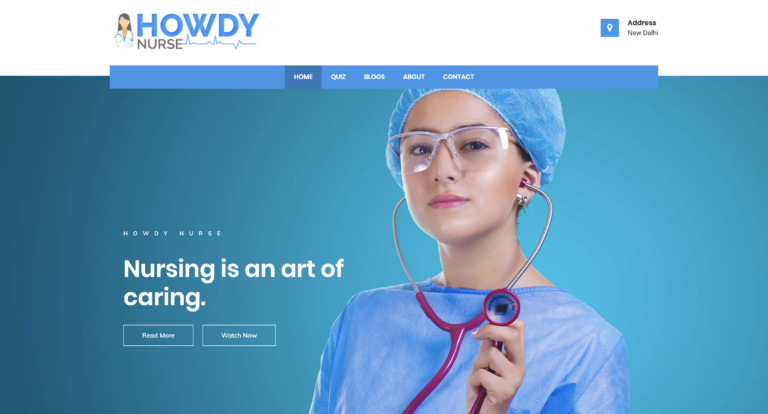 Howdy Nurse
HowdyNurse is a startup for Community Nurses. I have developed the site and managing SMM on Facebook and Twitter for it.
I am also part of HowdyNurse Community as a CTO.
Website is still under development and Improvement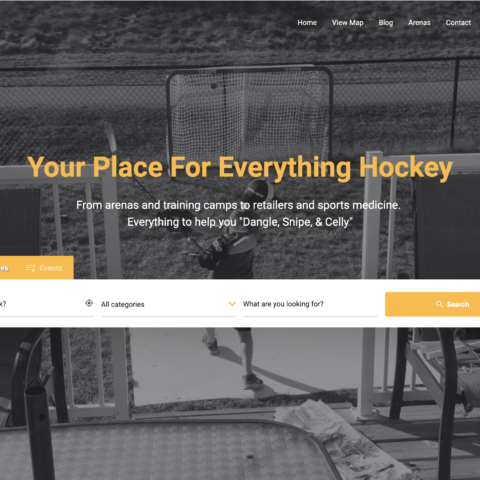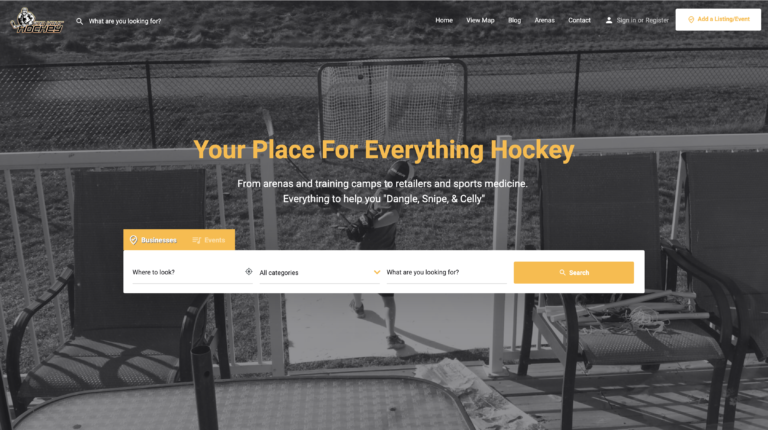 Find Your Hockey
Find your hockey is a business startup in Canada, specially focused on listing Hockey businesses. I have build this website from scratch in WordPress.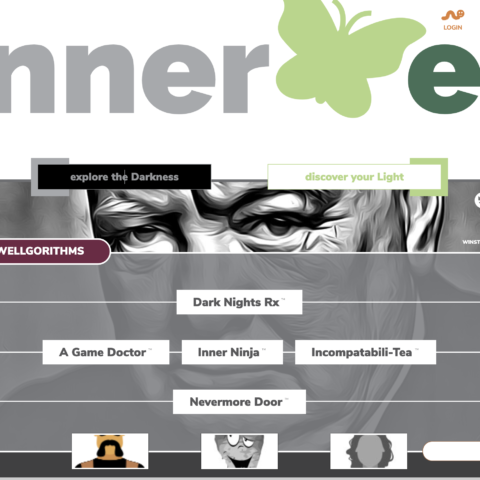 My Innernet
What if we embedded the principles of positive psychology, mindfulness and flow into the very fabric of our online relationships? What if we had a social platform whose mission was to help us manage our addictions? Bounce back from setbacks? Make gratitude and kindness and inner peace a habit? What would this highly-evolved form of social media look like?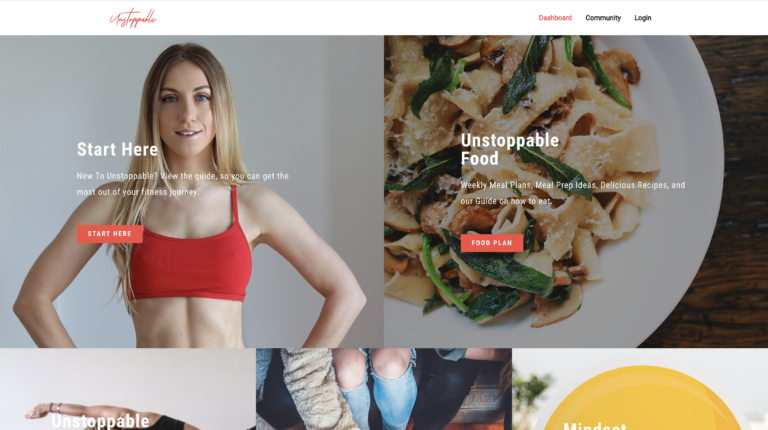 Beunstoppable
Have you feeling Unstoppable by achieving ultimate body confidence.
Learn how to get you the body you deserve, while still enjoying the foods you love and working out from home. Join the Platform and Community today to become motivated and inspired by other women.
Unstoppable members receive access to an INCREDIBLE and EASY membership site that offers: – Exclusive Workout Programs From Home – Meal Plan, Meal Prep and Delicious Recipes ️- Dedicated Support And Community To Keep You On Track – Tops Tips To Get Amazing Results
Naveen Giri

Facebook


Twitter


Linkedin


Wordpress


Link

About Me
Howdy, I'm Naveen living in New Delhi, India.
I am 7+ year experienced WordPress developer also a WordPress, bbPress, Woocommerce, BuddyPress and WP-CLI contributor.
I have also achieved Top Rated WordPress Developer Badge on Upwork.
Twitter
Tweets by 1naveengiri

HIRE ME at Upwork

Copyright …….