First blog post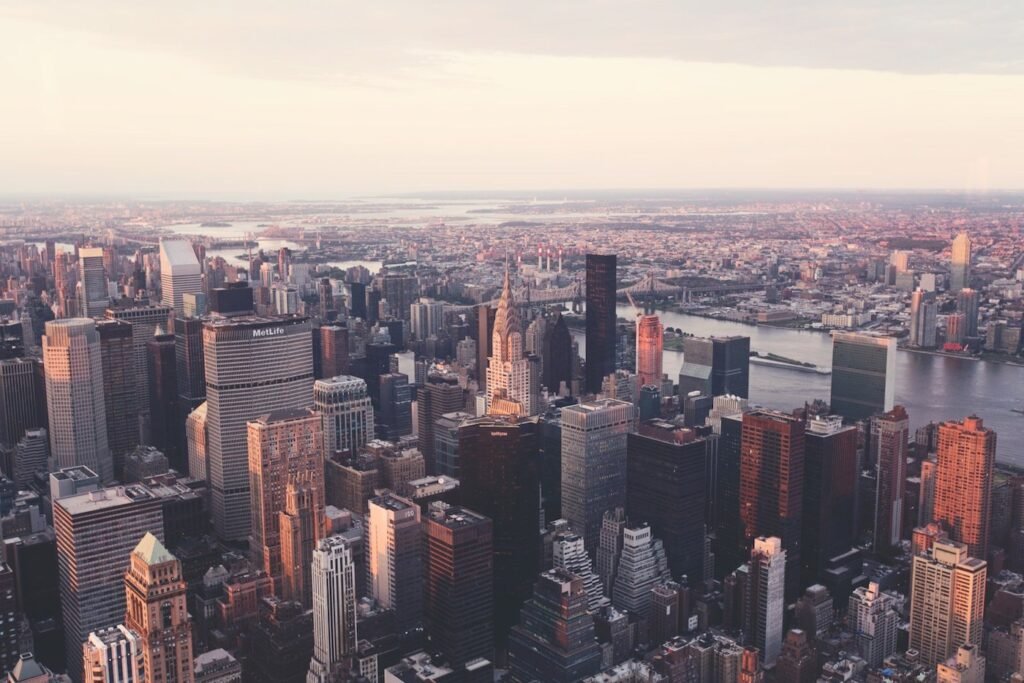 My Introduction
Hello World, I am Naveen giri. A 24 year young good looking Indian Man belonging from North India ( Uttrakhand).
I am a son of a Farmer. In my village the education system was not that developed that time so my parents decided to move me with my uncle and aunty in MUMBAI. so that a poor farmer son will become an educated man.
Education
From starting of my age I was not good enough or not bad enough in study. means I was an average student.  my parents hope from me tends me to complete my Masters (MCA Degree) and bachelors (BSC-IT Degree).
Career in WordPress or Love with WordPress
My career journey begin when I left my village at the age of 10 to get Education in Mumbai. After completion of my bachelor degree. I got an opportunity to work in a 1 year old company Emedia Identity.
 First Meet with WordPress : Here very first I heard about WordPress, can you imagine! from here I got actual experience to develop a Live web application.
I worked in Emedia Identity for 3 year 2013-2016.
Then after my post graduation the responsibility was increasing for me so I decided to move one step ahead and I join rtCamp.
rtCamp is really very big company not in physical size but yes in moral values and talent.  No where I liked to work for someone. but here I could say knowledge in the way I am getting here, I should definitely work twice to give something back to this organization.
I Respect every rtCamper. who ready everytime to share there knowlege with each others.