6 Tips to avoid stress as a developer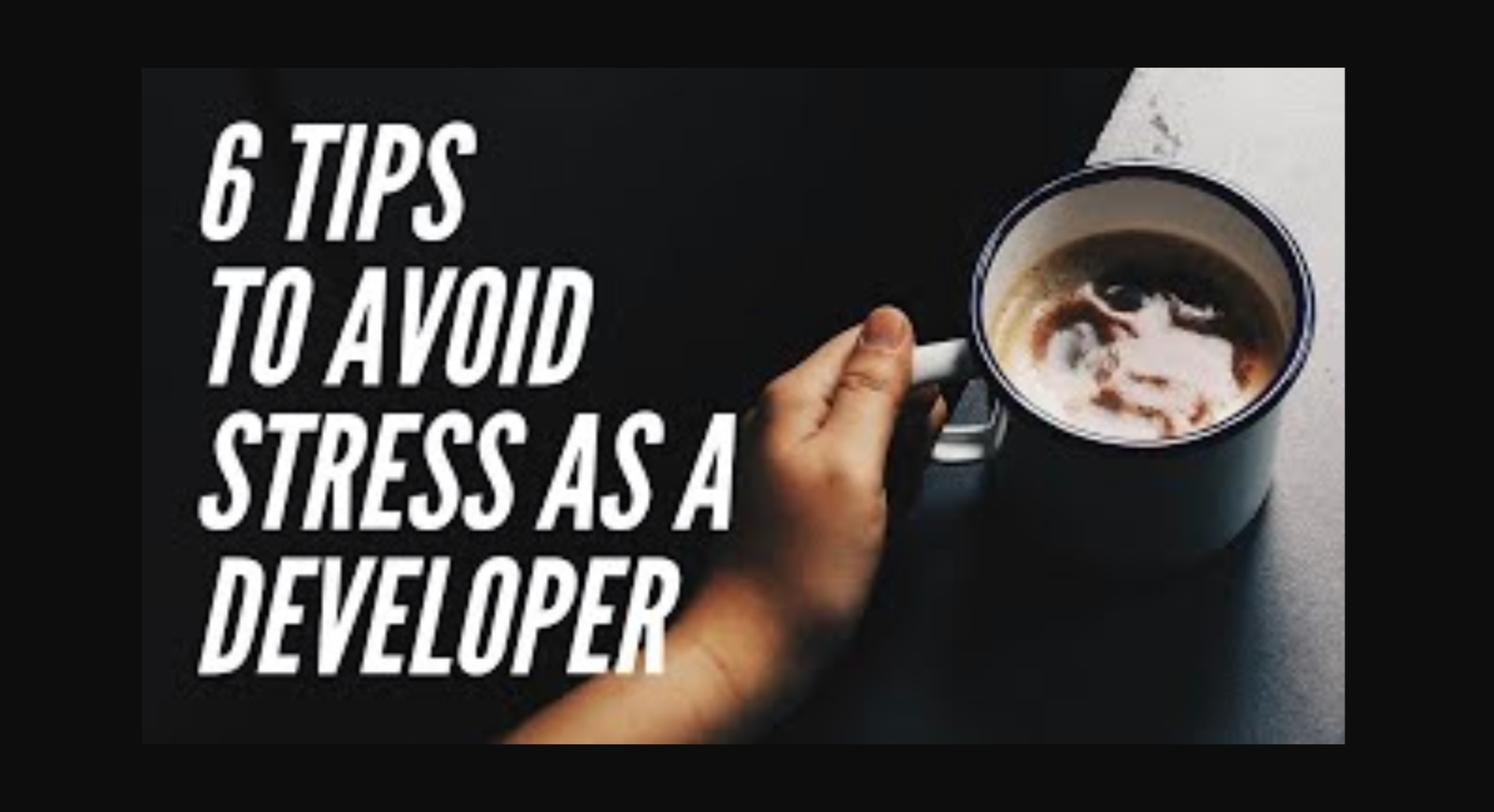 Developers work is totally mind work. In long run tickling with bugs and issues can cause you stress. Thats what happen with me and in this article I am going to share the tips to handle it.
Greeting
It's being very long time here to post something. I was bit busy in other stuffs.
You guys may be noticing now I have purchased a domain. So I am planing to be regular here. because writing helps to clear my mind sometime.
Work Stress
We all work very hard to accomplish something in our life one and another form. but sometime things goes worst.
I do not blame the world for anything wrong I usually think it is just matter of visualising the things.
What we think we will start to experience.
Work stress is also another form of mind thinking. I have noticed it usually stress comes when you are not well planned or not have definite goal in life.
This may cause you become less productive and possibly affect your personal and professional life.
How to avoid or handle stress
Although I plan my days well but sometime I also fall in similar stressful situations.
So last week I was just sitting in part and relaxing. just thought why not share my own experience of handling stress in video form.
It could be much interactive. I got too bored when there is no meetups.
sometime freelancing sucks 🙁
Check it out the video below to know how I avoid and handle stress.
If you like the video, hit LIKE button to appreciate me and hit SUBSCRIBE button for future videos.